The project comprises of the A&A works for existing Tung Chung Citygate Outlets at Lot 2 while retaining the existing 24/7 operating Public Transport Terminus (PTT). Meanwhile Lot 11 comprises of a 13-storey hotel and retail complex with 2 levels of basement carpark and PTT at G/F.
Major sustainable construction achievements of the project include:
Sponsor the Orbis' eye education at charity events to reach out to more patients with eye disease and raises awareness of eye health among public and within the project ;
Set up real time monitoring station at the site boundary to record pollutant levels, reducing nuisance brought to the public by construction works;
Recycle old banners as shopping bags.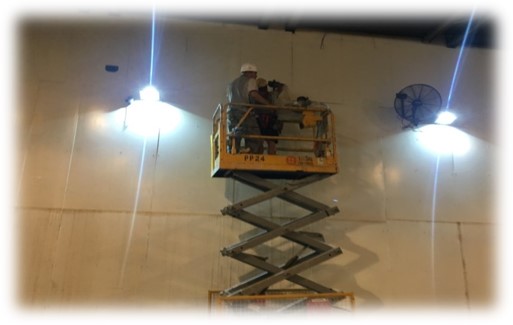 Recycle old banners as shopping bags.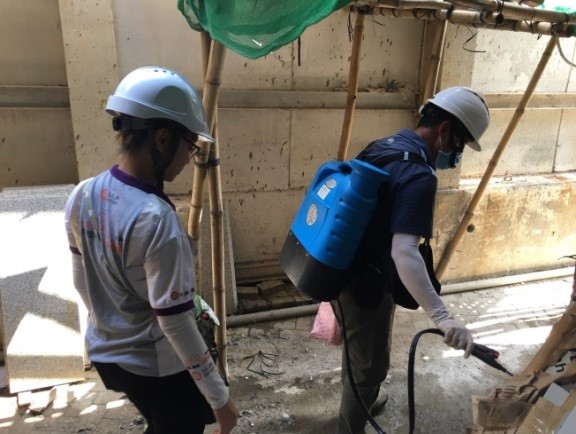 Lead mosquito prevention measures, regular application of larvicide to potential mosquito blackspot, minimise nuisance causing to the public.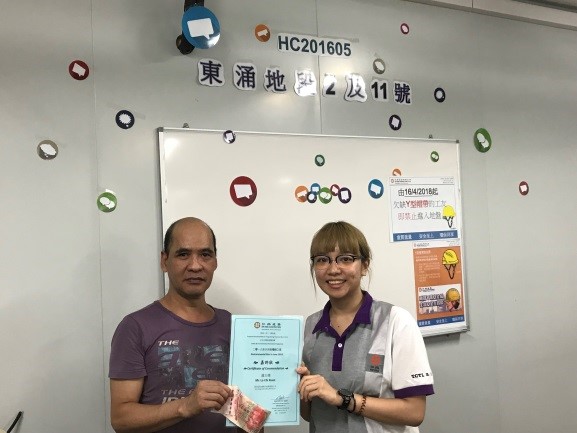 Promote the awareness of environmental protection to workers by incentive scheme.