Takan Lodge has been well-established for over 50 years in Johnston Road, Wan Chai. Our project is a showcase of sustainable construction. During the project period, we implemented 1) "Team Spirit", 2) "Elite Programme", 3)"Inheritance" and 4)"Innovation". Our achievements such as (i)"G.E.M.@Carbon World", a renewable system, (ii) "Fruit Enzymes Cleanser" , a substitution for irritant stone cleanser, (iii) "Takan Lodge Refuse Chute", a reduction of landfill loading, and "Hero Cars", an example of tailor-made tool that made by reused materials on site.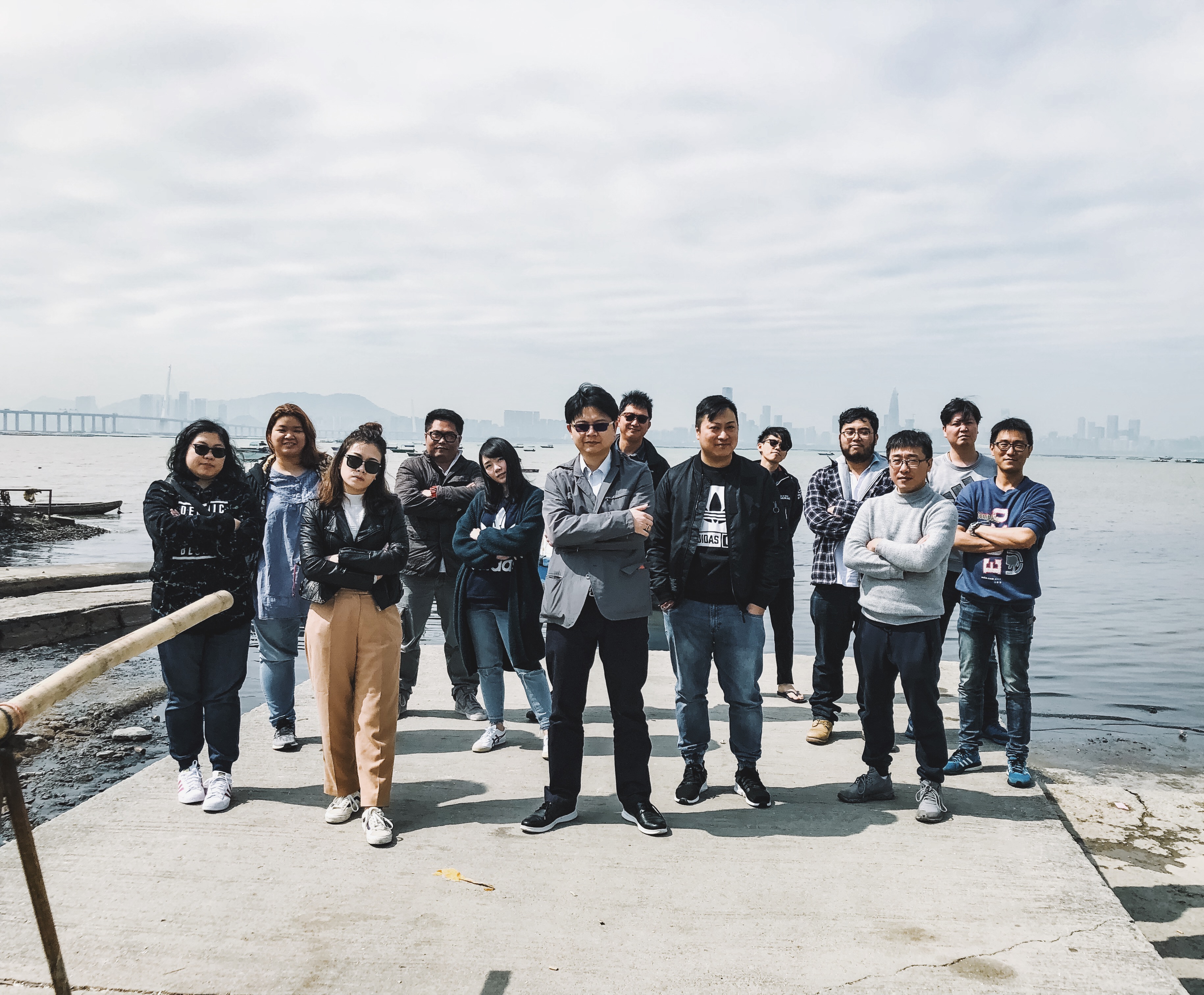 Cultural Inheritance - "Team Spirit" is the most essential core value. We must pass on it so that our employees can inherit. Recently, we strive to implement the "Elite Programme" for cultivating elites and developing future talents for construction industry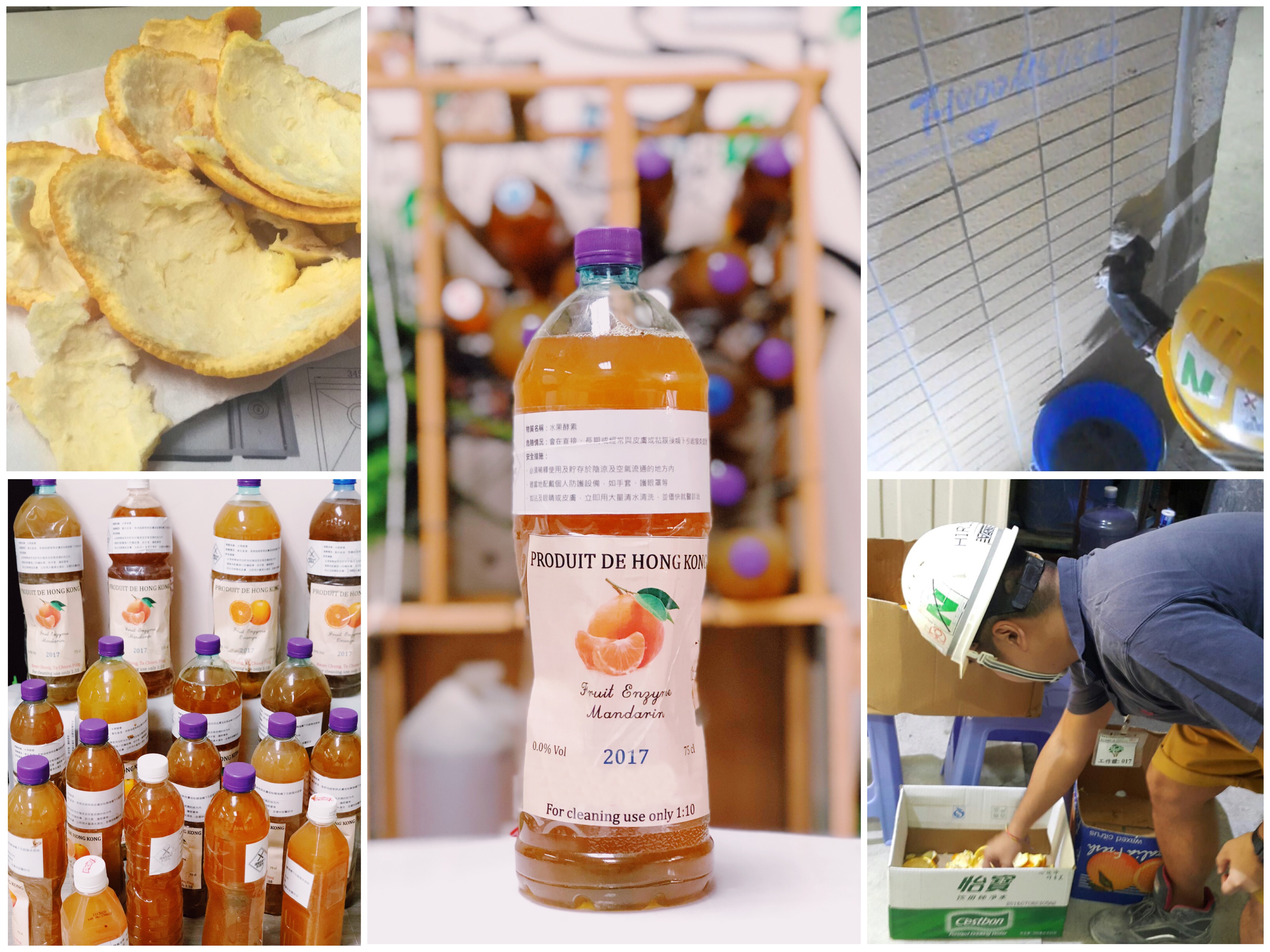 Innovation and Application - Our collection of fruit peels through weekly fruit day causing us to produce a mild and natural "Fruit Enzyme Cleanser", that substitute for irritant stone cleanser to wash internal tiles. It further reduces the usage of water for dilution and the quantity of skincare products.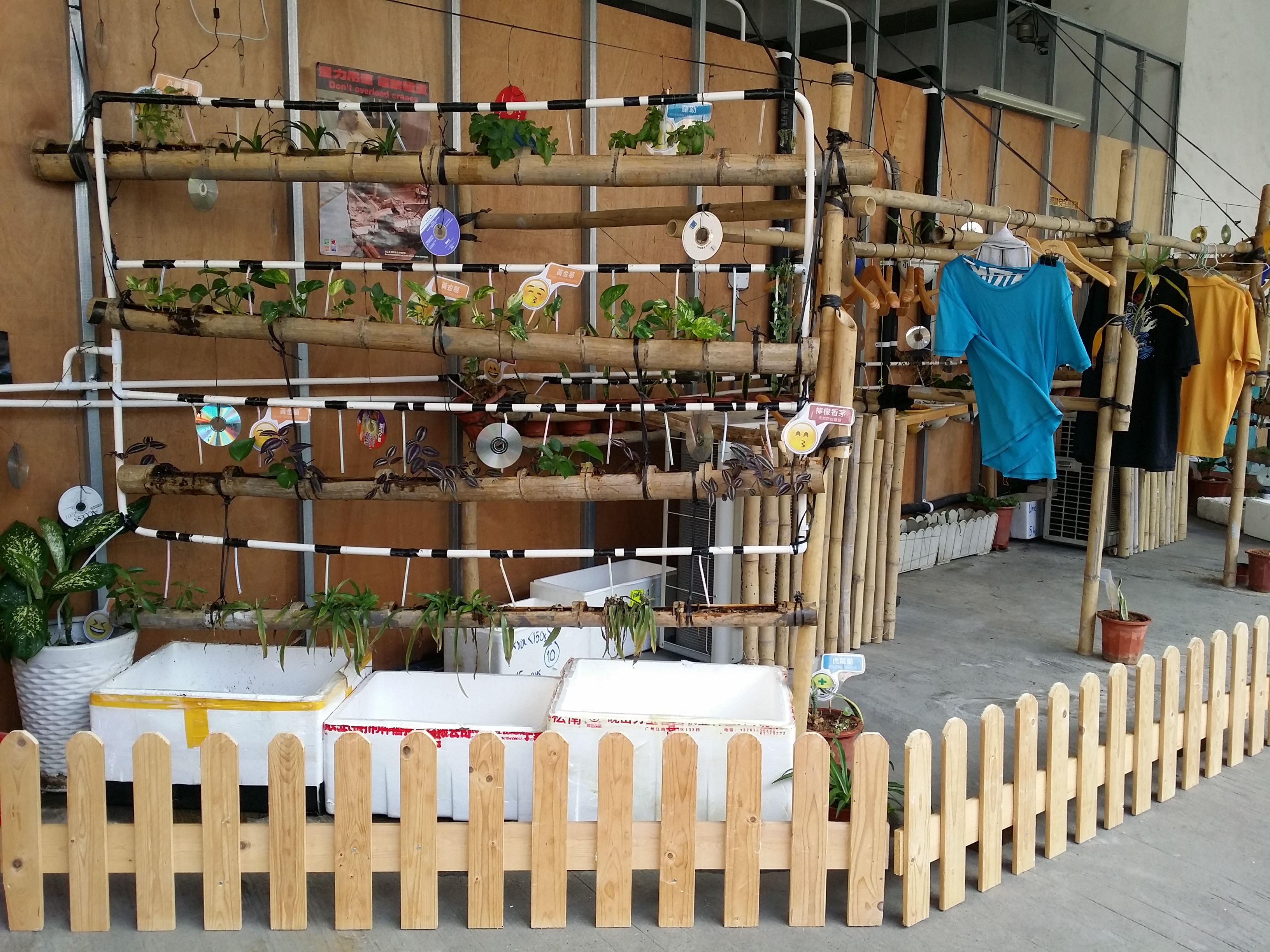 Sustaining Development - we keep in mind the sustaining development despite it is during defect liability period. We attempt to create a renewable system by using of reused materials, namely "G.E.M.@ Carbon World".