In order to cope with the increased water demand from the planned new housing developments and improve the reliability of the water supply in Fanling and Sheung Shui areas, a new fresh water supply service reservoir and associated pipes are being built under this project.
Achievements in this project :
Adopt BIM technology - frontline staff needs to take point cloud, laser survey and aerial photograph
Assess environmental impact of engineering operations and take preventive measures
Promote water saving via public engagement, e.g. schools carnival for promoting water saving & drawing competition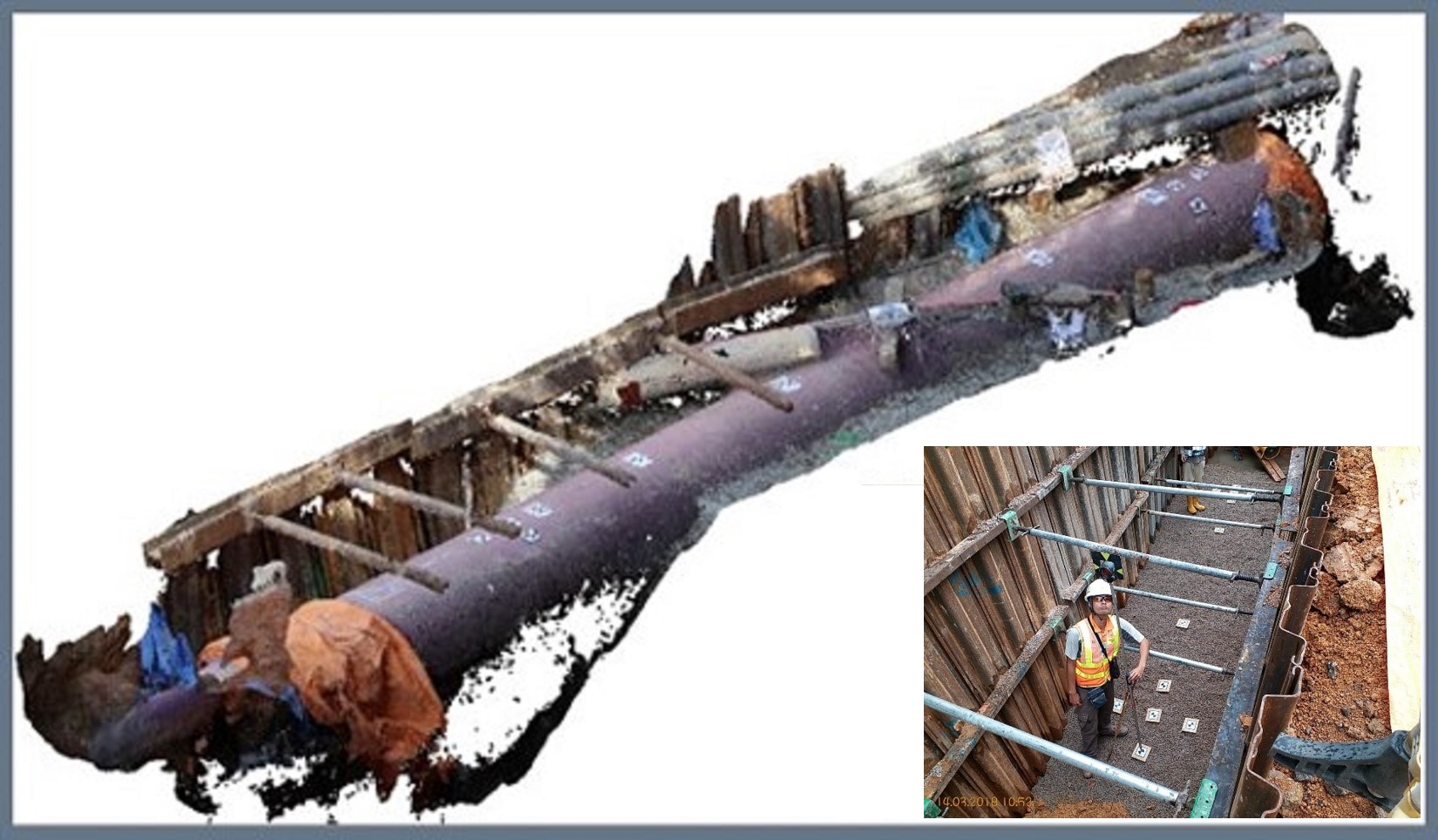 To ensure the quality of the point cloud, the survey team has to work in the trench for taking photos by closing range photogrammetry technique. The surveyed point cloud model quality can be accessed by the position accuracy and density of check points. It has been developed during this project to ensure the works quality.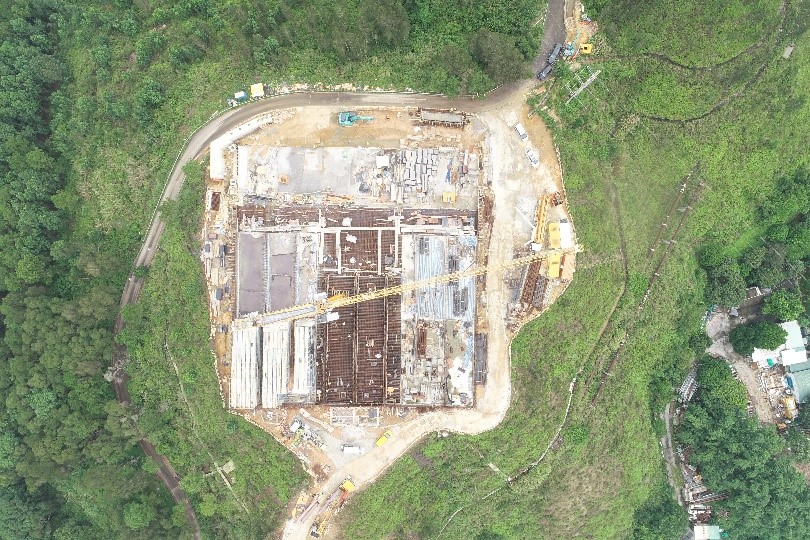 Applying drone survey is suitable for this site since it can survey a relatively large area within a short period of time. The drone team has taken 360-degree photos and videos by the drone to record the panoramic views of the site for analysis or progress monitoring.
The project team and Mr. Yeung collaborate with Hong Kong Bird Watching Society in arranging bird talk and egret watching tours to raise students' interest in birds and create social benefit of the project.