Takan Lodge has been well-established for over 50 years in Johnston Road, Wan Chai. Our project is a showcase of sustainable construction which implemented 1) "Team Spirit", 2) "Elite Programme", 3)"Inheritance" and 4)"Innovation".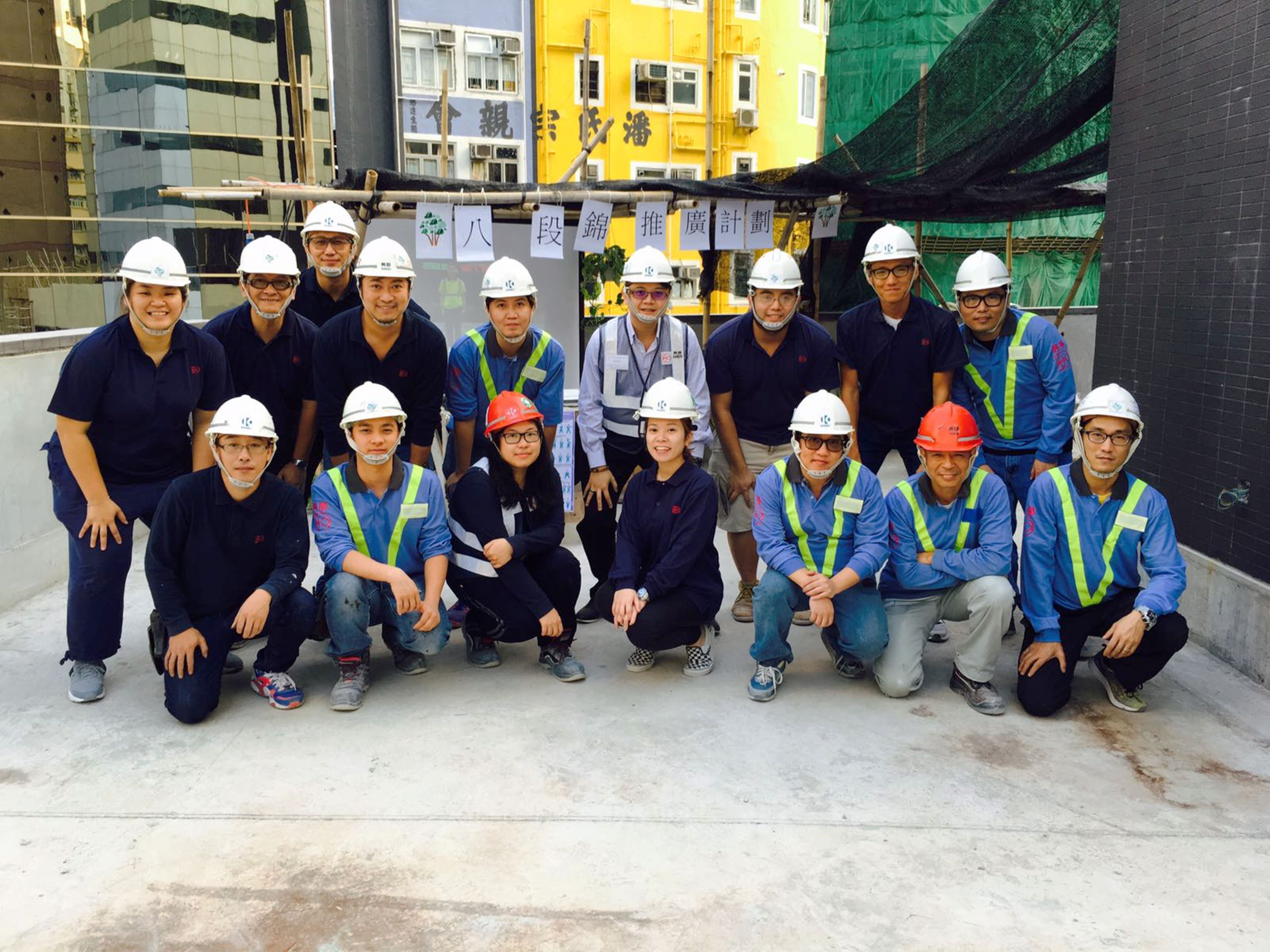 Helen helped to implement Team Spirit, Elite Programme, Inheritance and Innovation into the project.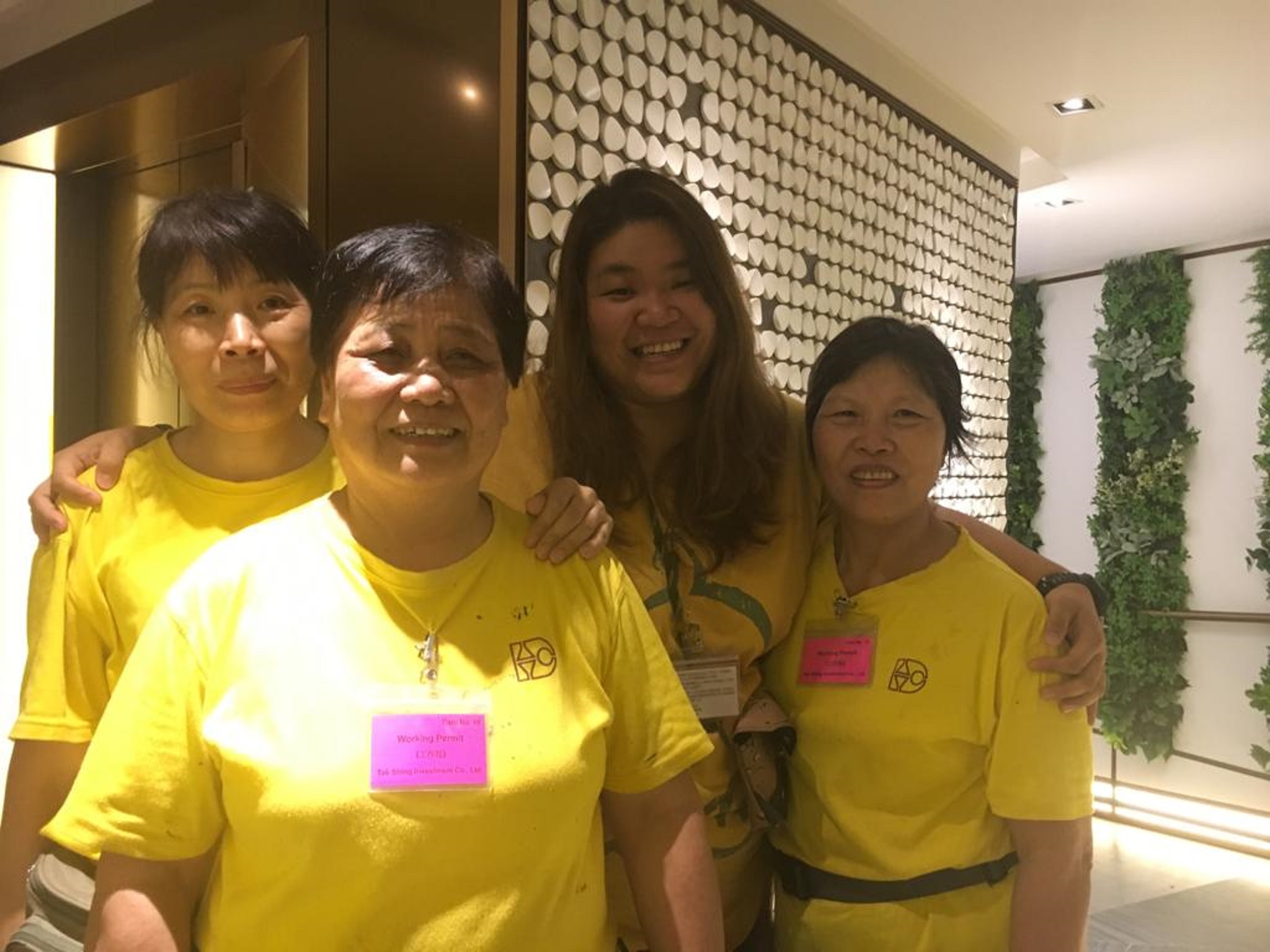 "Beauty Corner" is site specially created for all female workers. Provide a caring channel for them either to share some topic of daily life, decompression, and participate in handcraft workshop.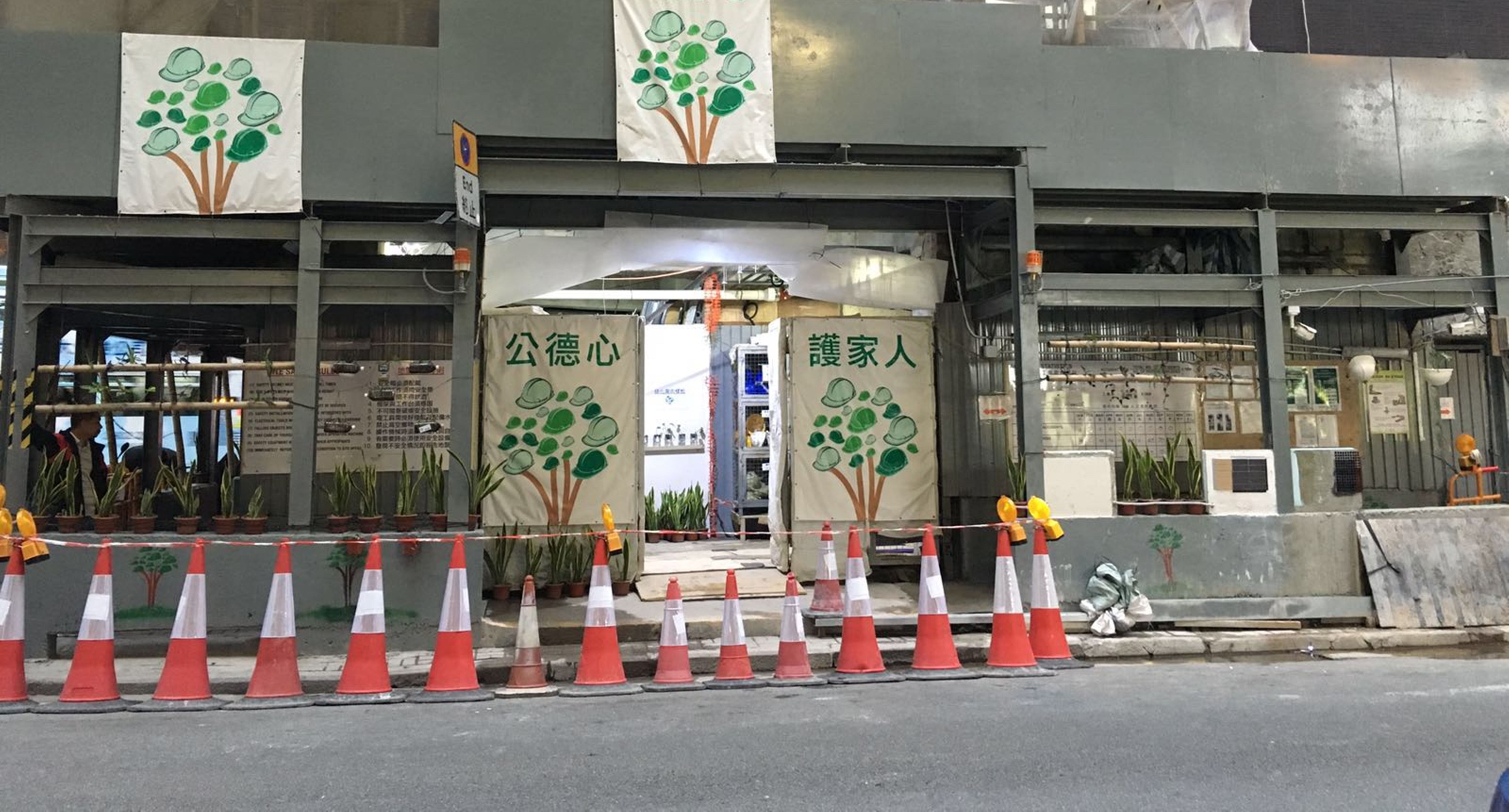 Green Site - To breakthrough in traditional construction site outlook, the team build a gentle & environmental-friendly green pedestrian walkway and hoarding, this awesome scenery leave visitors and tourists breathless and enjoyable.