The Tuen Mun-Chek Lap Kok Link - Southern Connection Viaduct Section includes the design and construction of a dual two-lane sea viaduct of approximately 1.6 km long between the Hong Kong-Zhuhai-Macao Bridge Hong Kong Boundary Crossing Facilities and North Lantau. It also includes construction of nine approach viaducts and other associated works including slope improvement, environmental protection and mitigation measures.
The project team has adopted innovative green designs such as precast pile cap shells and responsible procurement, thus significantly reduced embodied carbon, ecological impacts, and waste generation, whilst saving cost and time.
Tree Management
In order to preserve existing trees within the site boundary as much as possible, an additional tree survey was executed. An incense tree was found within the site boundary and therefore we have carried out low-profile protection, including diversion of a pathway and set-up of a tree protection zone. Other trees that are affected by the operation would be transplanted to the on-site nursery area according to the health status of the trees accessed by our in-house arborist.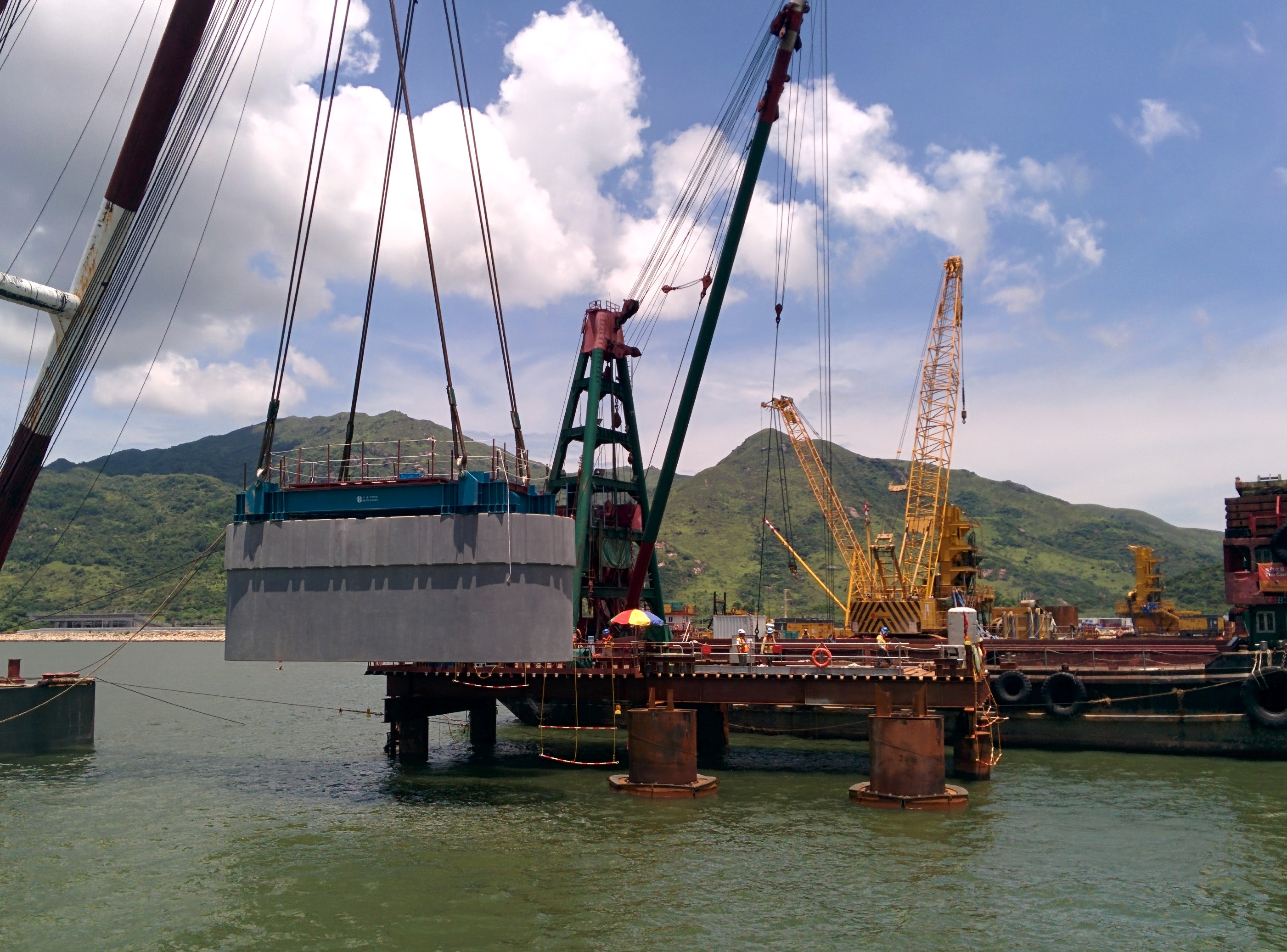 Marine Pile Cap Construction using Match Cast Precast Shell Modules
Traditional methods used for the construction of marine pile caps are time consuming and costly, cause marine ecological impacts and have high energy demands due to water pumping. Precast pile cap shells greatly mitigate these shortcomings, by maximising the advantages of offsite construction, combining expertise from many disciplines, such as pre-cast concrete, fabricated steelwork, heavy lifting and marine engineering. Significant benefits have been realised, by the provision of a safer method of working with less environmental impacts.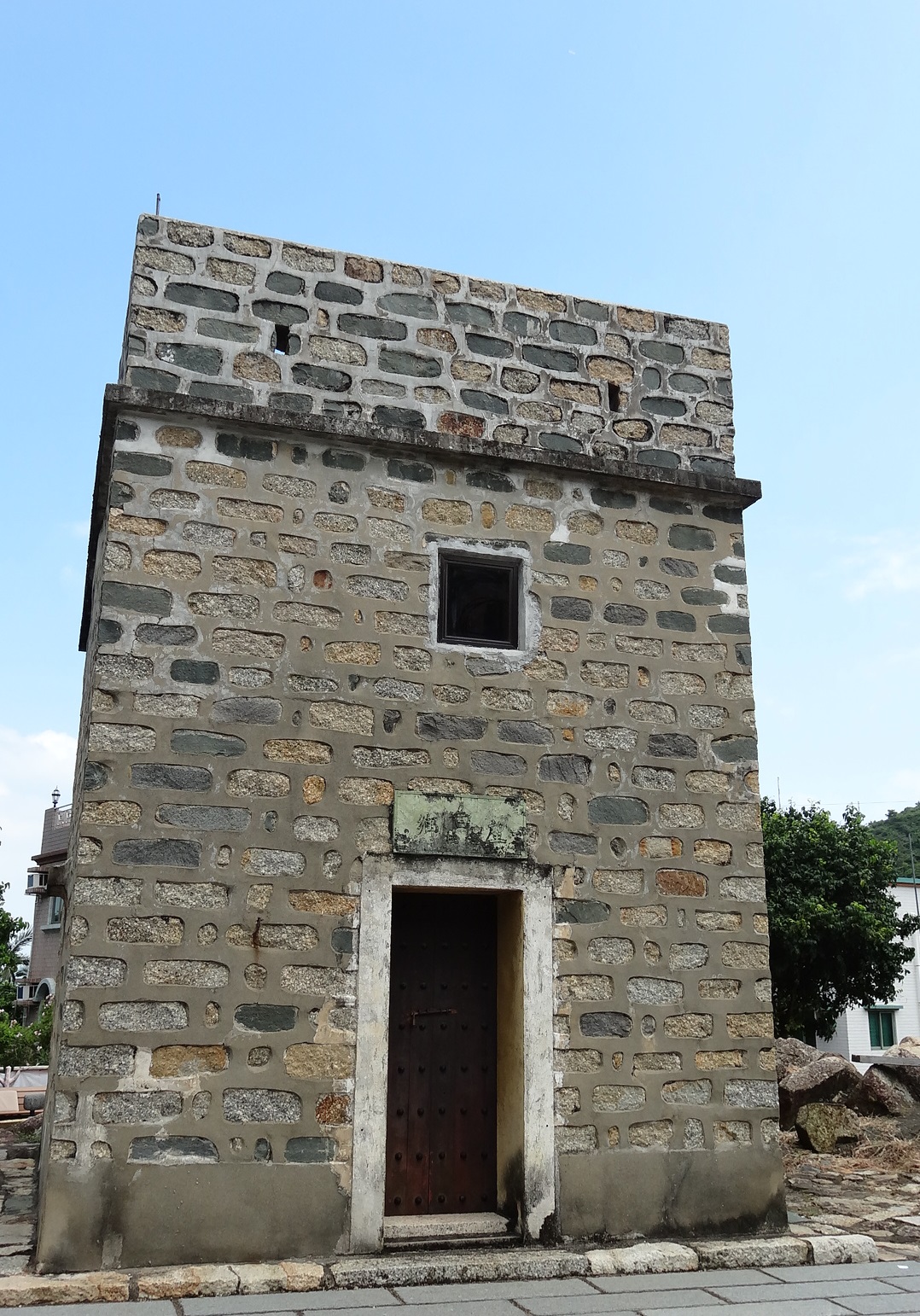 Renovation of Pak Mong Watch Tower
The Tower has been listed as a Grade 2 Historic Building in 2009 by Antiquities and Monuments Office. Unfortunately, it had fallen into a state of disrepair. The volunteers worked with the village representatives to address and repair the tower facilities such as electrical safety, ladders, handrail, floor etc.